Prime provides all types of port automation that eliminates human intervention and automates the systems to guarantee perfect and reliable operation, in addition to having a clear measuring rules and reporting criteria.
Port Automation can be made partially to systems like variable OCR applications, collision prevention system, TOS system, Port analysis systems, and can be also integrated in a full solution that is provided by Prime trading and contracting, which makes us a leading company in this portfolio.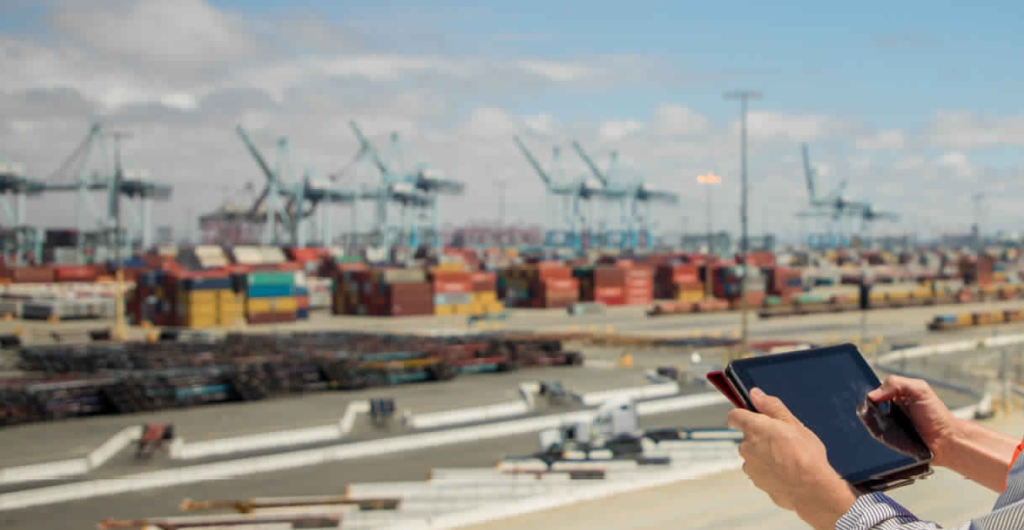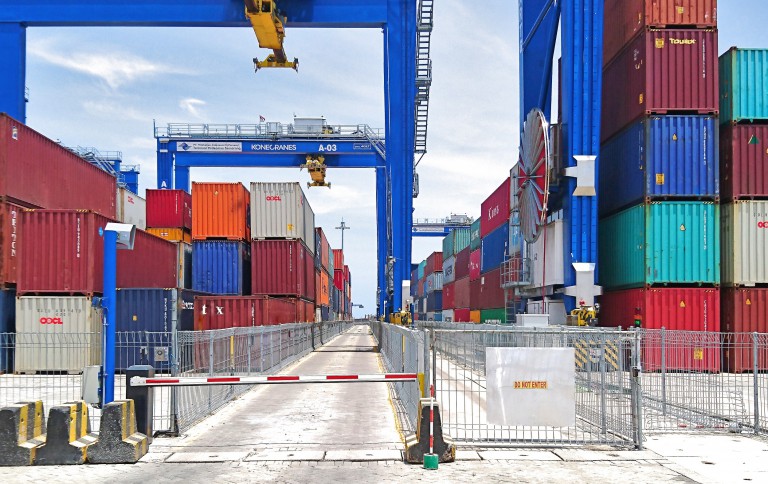 Our gate simulation tool allows us to optimize automated gate operation using terminal's own traffic data, planned gate process and dimensions.
Simulation reports are made based on road truck gate phase and turnaround times including queue sizes in each gate phase.
Simulation video is provided for verification of the gate process and additional clarity (reasons for bottlenecks,.. etc.).