Prime is providing one of the top Access gate systems through our strong partnership with Visy Oy systems, one of the leading operators in this field, this gives us the experience to find the best fit solution that can be easily and smoothly customized to our customers.
Visy Oy has a long experience of more than a decade in designing and delivering durable access control solutions. Versatility and unbeatable integration possibilities of Visy Access Gate environment is a competent tool for design that can be done without compromises to achieve true benefits and security.
Stay on top.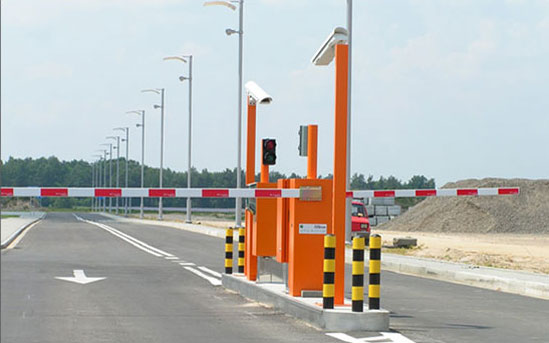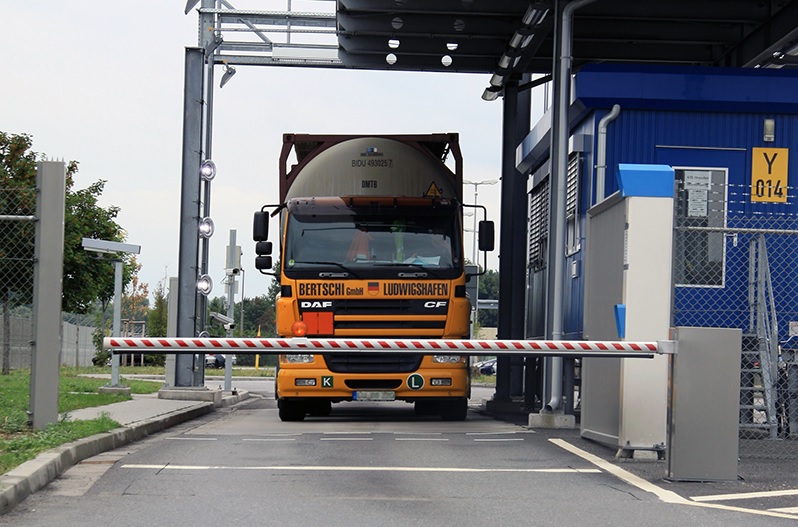 Prime and Visy designs solutions together with customers', give best advice that optimized the system utilization through our long experience if access control design to achieve required targets. We provide detailed system design description to clarify the whole functionality of solution.
We provide after sale support for the system, to give you the full confidence your system is always in control, through routine maintenance, close follow up, systematic and transparent reporting with measurable reporting criteria.
Our systems are easily integrated with OCR systems, RFID, and customer database systems, to allow a full gate automation.