Terminal Operating Systems (TOS)
Our TOS systems, proven to be very flexible and customizable according to our customer requirements, it includes the following functions and more:
Real Time Operation(RTO)

Gate Control Functions (GCF)

Ship Planning Function (SPF)

Yard Planning Function (YPF)

The Train operations

Messaging (all types and easily customizable)

Remote system connection (RSC) & EDI Gateway

Traffic Control.

Terminal asset control

Container Freight Station (CFS)

Billing System (Available in Arabic Version)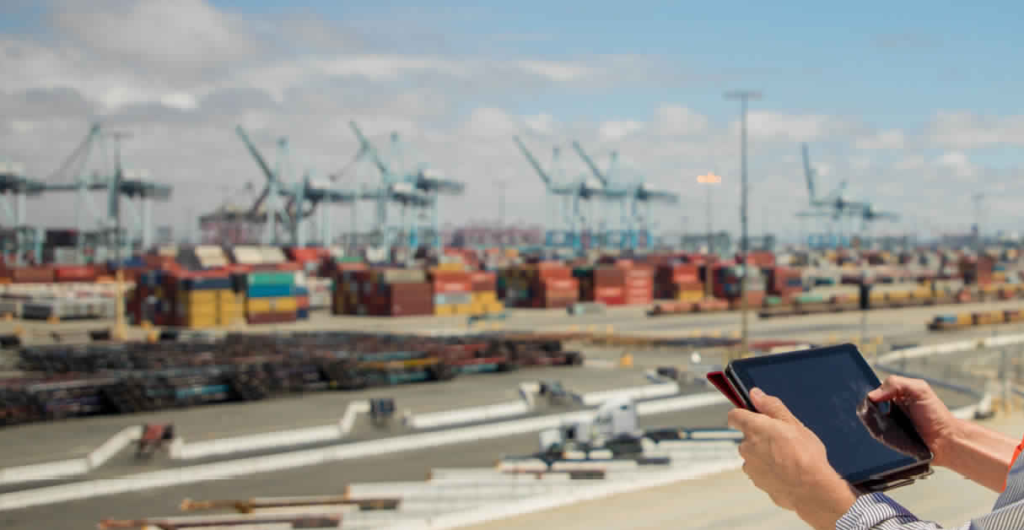 The system consists of functional allocations integrated to achieve high efficiency end solution, improved productivity and service performance to customers, software and hardware are managed in order to serve together with optimum tested performance that provide our customer with all requirements, either standard functions, or sophisticated customization.
Within market, we provide your best fit TOS system, sufficiently tailored to customer expectations, and best value for money you will pay.