Network and Communication systems integration
Prime has a wide diversity of network solutions with all network topologies, our Prime partners are a real strength that gives our network solutions the reliability and durability that you are looking for.  LPR, Port Automation, Gate Automation, Terminal planning, SMART ports, Port machinery, Container management systems, TOS (Terminal Operating System), OCR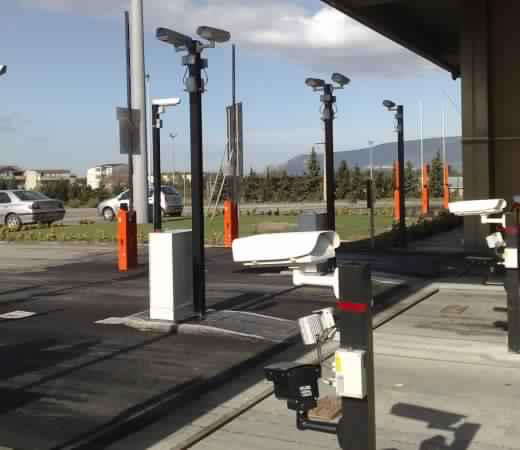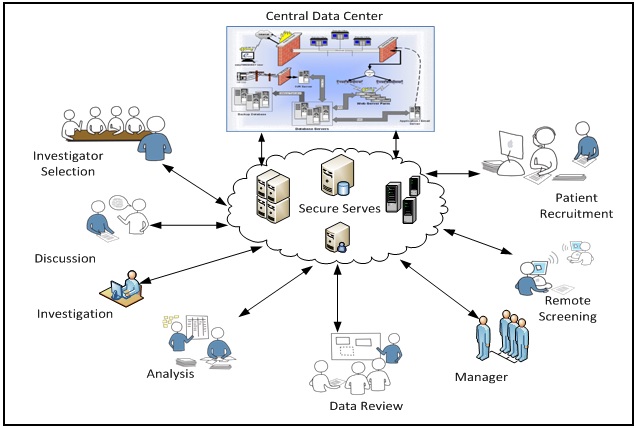 Prime can give all IT and communication services, part of this are:
Data Centers management solutions

Infrastructure management.

Network Security Solutions.

ORACLE Database applications.

VMWare Solutions.

Broadband solutions (Fiber, Wireless, etc.)

Software and Hardware Firewalls.

Network Management systems.

Microsoft Solutions.
We are partner with DELL EMC2 , the leader servers manufacturers in the world, ORACLE DB solutions, VMWARE, which gives our systems the power of stability and long life performance.