Visy's container recognition is a state-of-the-art tool that consists of deep neural network image processing algorithms that allow it to automatically extract the container ID and ISO type and size code from the container images. In addition to these, dangerous goods labels and classification, seal presence and door side can be detected.
Visy has a strong background in machine vision algorithms and highly educated signal processing team that keep us on top of the image processing field. Our container recognition is proven to work in various extreme weather conditions ranging from arctic cold to tropic.
The container OCR software tool functions as a natural part of our Gate Operating System, but can be integrated to customers own software package as an individual component. All equipment used for container recognition are commercially off-the-self hardware and the image processing is done on separate centralized OCR computers.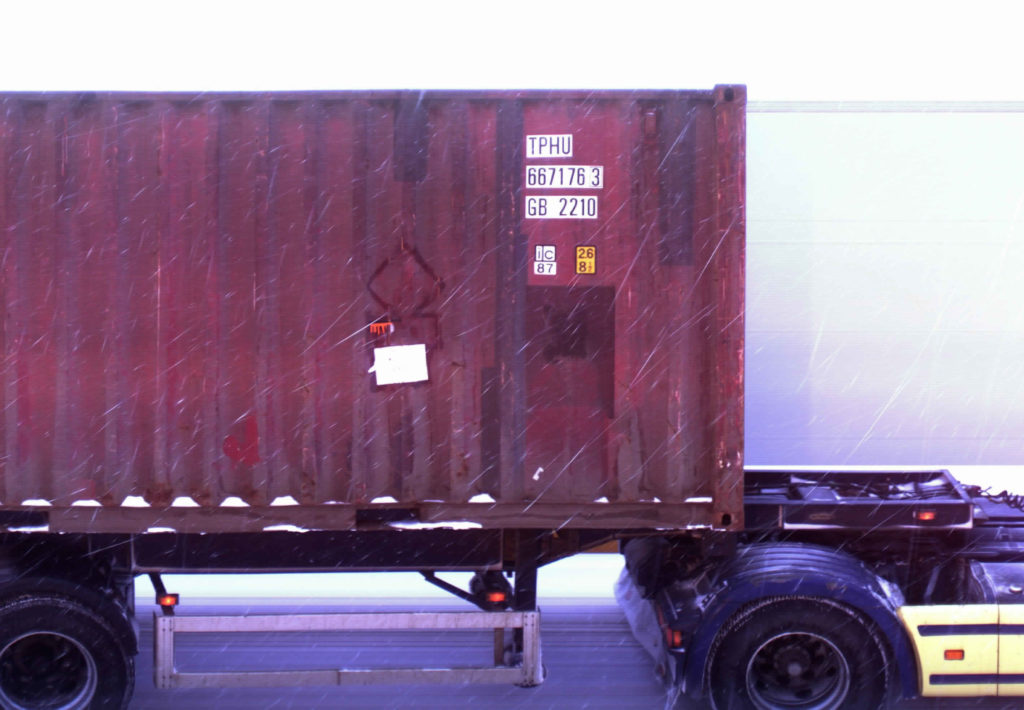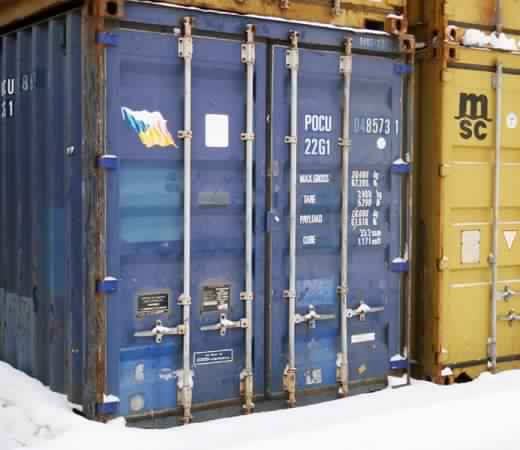 – APPLICATIONS
Truck portals at terminal entry/exit

Train Portals

Crane OCR
– KEY FEATURES
7-Digit container code recognition

ISO-Code recognition

IMDG (Dangerous goods) label detection and classification

Seal presence detection

Door side detection

Gross weight recognition