PRIME is a well established Telecommunication company based in Cairo-Egypt. The founders of PRIME have more than 20 years of experience in the ICT sector. Prime provides a wide spectrum of industry specific technology solutions that cater to the Telecom, Sea Ports/Port Terminals, Utilities, Oil & Gas, Government, and Information Security sectors. Our highly qualified and dedicated team enables us to extend rapidly our geographic footprint delivering diverse projects and connecting us with clients in various sectors.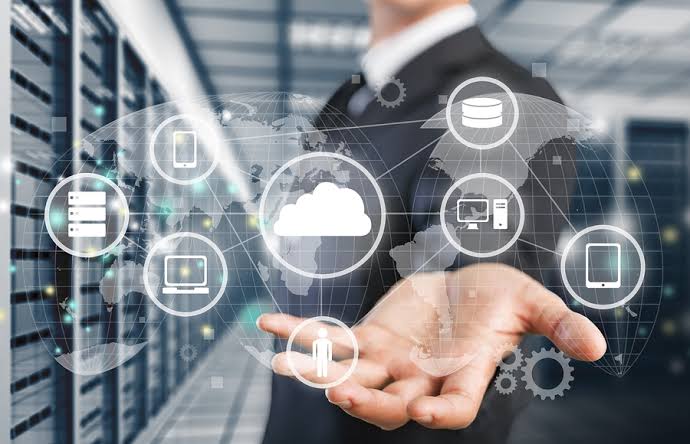 Experience
A mind that is stretched by a new experience can never go back to its old dimensions.
Professional
You will need to seek professional team to support you with your endeavors.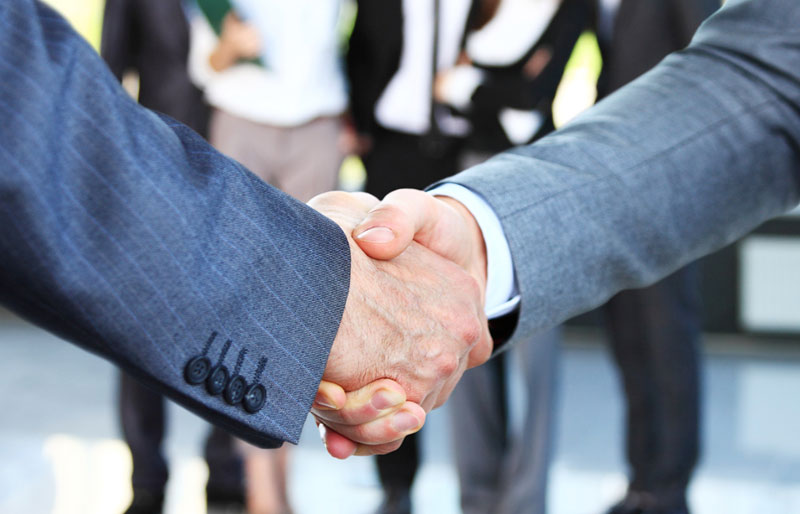 Trust
We believe fundamental honesty is the keystone of trusting our business.