Our vehicle barriers provide an efficient and effective way of controlling access and movement to your site car park, allowing and denying access where appropriate at any time of the day, whilst providing minimum inconvenience to those who do have authorization.

There are many highly beneficial reasons as to why companies opt to have gates and barriers installed in and around their premises. These potentially act as extra layers of security to reinforce the deterrence of inhibited people and vehicles from entering site and also offer the benefits of crowd control and people management.  

LPR, Port Automation, Gate Automation, Terminal planning, SMART ports, Port machinery, Container management systems, TOS (Terminal Operating System), OCR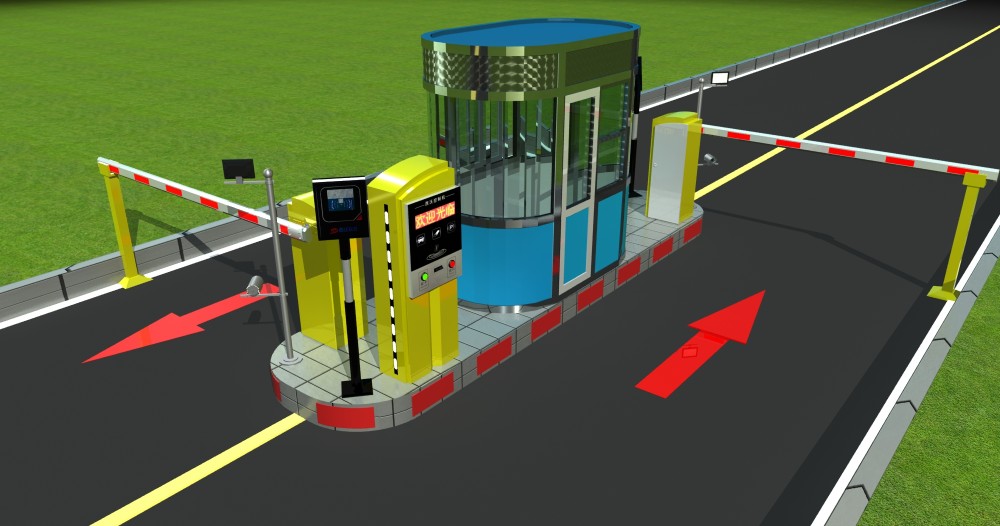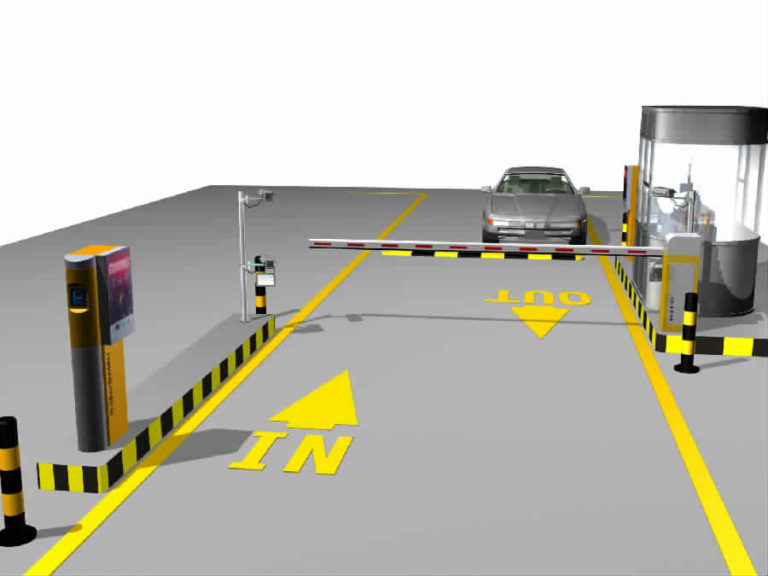 Our representatives will provide you with a proposal taking everything into consideration such as the nature of the site, flow of people or vehicles, traffic management, access control and over all aesthetic qualities.