Prime is a well established system integrator that provides a complete set of solutions that is customizable according to customer requirements, we pride of having a strong team that is capable to well utilize network design capabilities to combine network performance and efficiency with the minimum cost and optimum equipment.
We provide different solutions within IT and communication systems:
System integration 

CCTV Cameras 

Software Solutions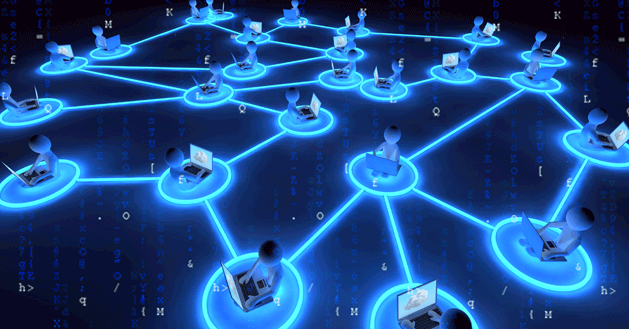 Our professional services through our professional supporters gives us a competitive advantage against our competitors, we provided various ORACLE applications, VMWARE, through a dependable hardware long lives, along with proper network design, that guarantees the best network utilization for each network element.
Moreover, we provide all means of telecommunication services, with a long relationship with mobile services providers in Egypt, who are now key players in the market.