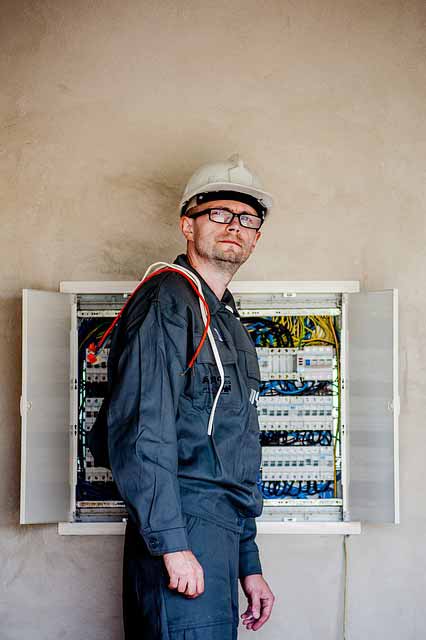 Who We Are
PRIME is a well-established company based in Cairo-Egypt. With the founders of  PRIME have more than 20 years of experience in the telecom, oil and gas, and marine sectors.
Prime provides a wide spectrum of industry-specific technology solutions that cater to the Telecom, Utilities, Oil & Gas, Marine and Terminal ports, Manufacturing, Enterprise, Government, and Information Security sectors. Our highly qualified and dedicated team enables us to extend rapidly our geographic footprint delivering diverse projects and connecting us with clients in various sectors.
PRIME is also a sole agent for several heavy machinery "well named" suppliers, to support the area of Container terminals and ports in the field of port supplies, like STS cranes, RTG cranes, Reach Stackers, Forklifts, Terminal Trailers, Wire ropes, Industrial Tires, and some other areas. 
 What We Do 
We deliver a comprehensive scope and range of end-to-end industry specific solutions that meet customer demand for streamlining operational and business efficiencies. We strive to map innovation in order to develop automated and integrated solutions that can work with and build on the evolving technologies, as well as meet the dynamics of our customers' needs.In our pursuit to constantly develop existing resources and create new capabilities, we drive forward the growth of our company, our customers, our people, and our communities.
Port Supplies
Our welded steel rope sheaves are designed with the help of the finite element method and therefore can be optimized according to the customer's demands. In addition to this, our design and production process of our rope sheaves have been checked and approved by the respective authority, TUV..
Turnkey Solutions
When it comes to complex solutions, you may need a Prime supplier to provide a strong and efficient turnkey solution, to overcome multiple suppliers conflicts, Prime is providing Turnkey solutions for all services it present, IT solutions, Port Automation services, Gate control solutions, and even software solutions.